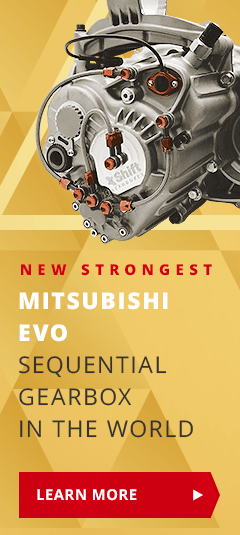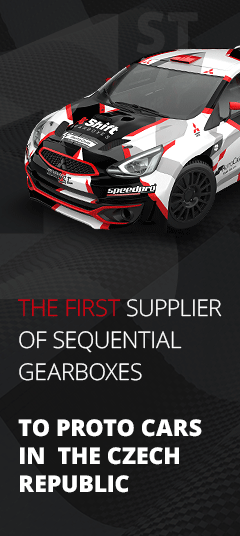 Cooperation with Evolve Motorsport
At the very beginning of the year 2018 Evolve Motorsport asked the specialist from X Shift Gearboxes to cooperate, and supply them with gearboxes for the racing cars Fabia Evolve, Fiesta Evolve and Polo Evolve.
Evolve Motorsport is a Polish company delivering the top quality motorsport services. For the  cars mentioned above they use engines Subaru EJ20 2.0 and Mitsubishi 2.0, all turbocharged with FIA regulated restrictor.
From now on X Shift Gearboxes is the Evolve Motorsport´s support team number one supplying them with the 6 speed sequential gearboxes or 5 speed "dog boxes".