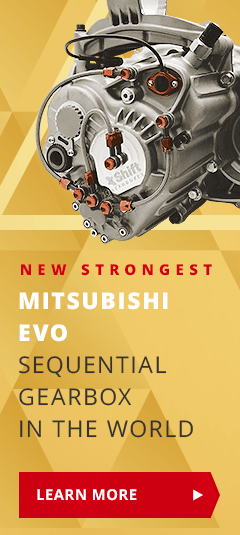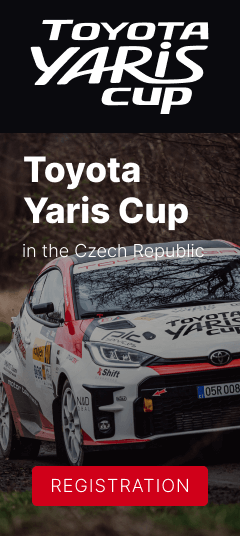 Toyota GR Yaris & Corolla
Toyota GR Yaris & Corolla
We have done the precise work in your GR for you!
We have just prepared an EXTRA package for you to use a five-, six- or seven-speed gearbox in the street Toyota GR Yaris & Corolla sport.

Our "Package STREET KIT" contains all the necessary parts so you don't have to cut, weld or make any modifications to fit the sequential gearbox and lever to your car.

Our stiffer cable is stronger than the original and provides a fantastic shift feel in every riding situation.

All cable holders are made from aircraft grade aluminum so they remain light, small and precision made to offer the best possible shifting in your car.

You can install the gearbox, gear lever and all components without damaging your interior. There is no need to solve or change anything. The shifter fits into the original fixing points in the car.

We have aluminium and also a designer carbon lever. The base of the lever is suitable for vehicles with left- or right-hand drive relative to the seat position.
We also have an option for you with shifting paddles under the steering wheel.
We offer a paddle shifting system unmatched on the market. A modern electronic system is controlled by the ECU and each gear has variable timing for each gear. The electronic locking system is extremely reliable and efficient. You can see the advantages of paddle shifting in the video