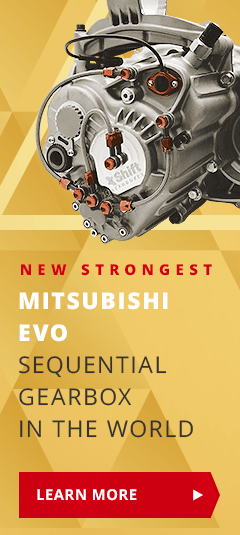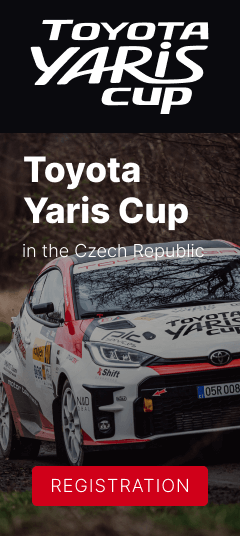 Mitsubishi Sequential Gear Lever +PLUS
Mitsubishi Sequential Shifting Lever +PLUS
Mitsubishi shifting lever
The Mitsubishi aluminium anodized shifting lever for a race car. Completely CNC machined from aircraft grade aluminium.
Available for both left and right hand drive vehicles.
The Sequential Shifting lever is available to suit any application.
Uniball joints included

Gear lever base included

Strain gauge included
The gear lever contains an electronic tensometer which has an analogue output 0-5v to be used for ignition cut and flatshifting strategies inside the engine ECU.
Connection shift rod is not supplied with this lever.