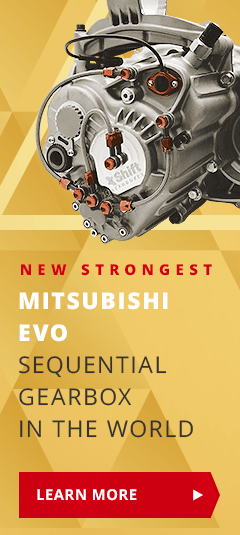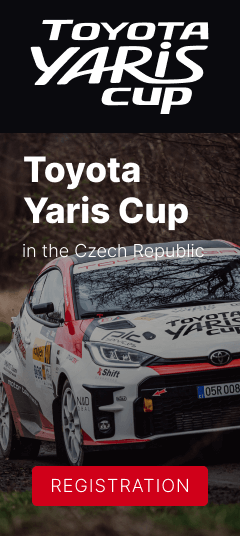 Carbon fibre sequential gear lever
Carbon fibre sequential gear lever
The carbon fiber sequential gear lever set suitable for race or street cars that require a gear lever joint with shift rod to be located under the tunnel of the car and pulling the lever causes moving the shift rod forward and vice versa.
From our offer suitable for example for Subaru, BMW and universal RWD inline sequential gearboxes.
Very favorite among tuners for their street cars
- Uniball joints included

- Gear lever base included

- Shift rod of 190 mm length included

- Tensometer (strain gauge) included
The tensometer has an analogue output 0-5V for ignition cut and flat shifting strategies.