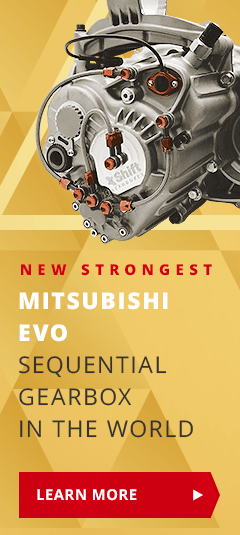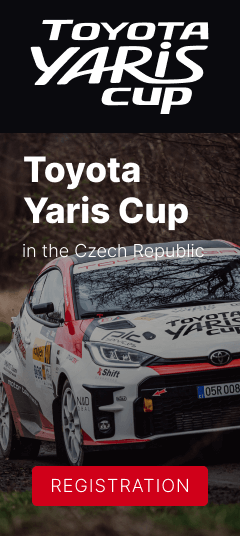 Subaru STI DOBOX KIT 6 speed
Subaru dog box kits for racing purposes! 
Available with several gear ratio options

Strong H pattern, costs saving solution for racing cars

Smooth and fast shifting

Easy replacement of original kit
In the kit are shafts fitted with all gears, hubs, bearings, all selector rods and selector forks and all other shifting mechanism parts. No stock shifting mechanism is used because with our kits is supplied complete shifting mechanism which is much more reliable and stronger than in stock gearboxes.
All parts are made of billet steel, refined and hardened which ensures their strength.
Contact us at info@xshiftgearboxes.com for inquiries
Speed Graphs
Subaru C1 = 215,5 km/h at 6500 rpm
Subaru C2 = 243 km/h at 6500 rpm
Subaru C4 = 243km/h at 6500rpm
Subaru C5 = 318km/h at 6500rpm