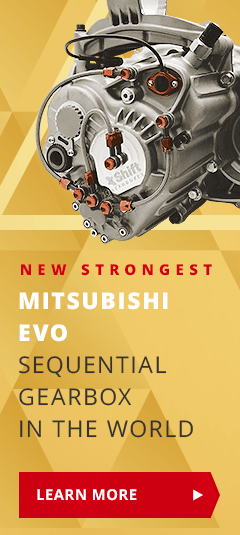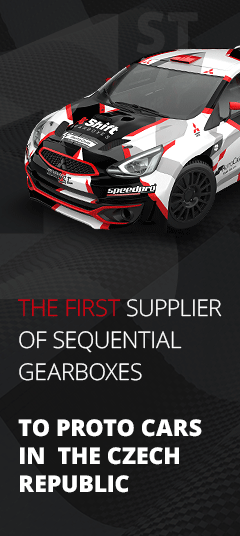 The new type of Programmable Led Display +PLUS
The new type of Programmable Led Display +PLUS
There are 2 possibilities of the programmable display. The display programmable ( basic ) and the display programmable with cutting timing of the engine.
The new programble LED display with Cutting Timing of engine. It is able to be used with any sequential gearbox from our X Shift range.
There can be changed easy cutting timing of engine for every gears 1-6 
by X Shift program inside of display by position sensor in gearbox.
Large display digit for easy visability
Light sensor and automatic dimmer
Accepts digital, PWM or analogue input
12v power supply
Programmable 9 forward gears, Neutral and Reverse
Mounting screws
Wiring harness available
Universal application
Dimensions 60x90x25mm