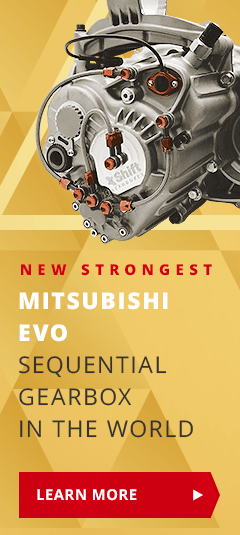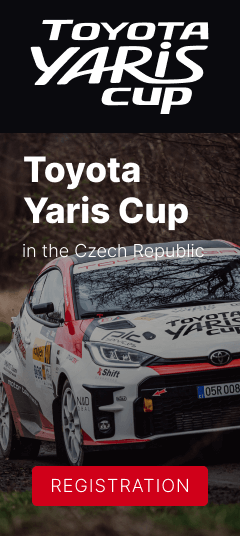 Subaru +Plus Front LSD with integrated preload adjustment
Subaru Differential +Plus Front LSD with integrated adjusting of preload
Strong Subaru +Plus Front LSD with preload adjustment included
Front Subaru +Plus LS differential with preload adjustment (using X Shift special tool) is modern type of limited slip differential. It provides maximum traction in the harshest conditions, transfers more power to track, which produces quicker acceleration!
The best not only for a race car, but perfect for a street car too!
Outperforming any other Subaru front differential 

Praised for its strength - never bending or cracking thanks to the most modern heat treatment technology

Fast reacting lock up to deliver maximum traction

The differential fits directly into the gearbox case without modification.

Standard ramp angles = 45x20

Preload customisable

Guaranteed to outperform any ATB diff. The limited slip diff is designed to provide the best traction, control and the highest speed.