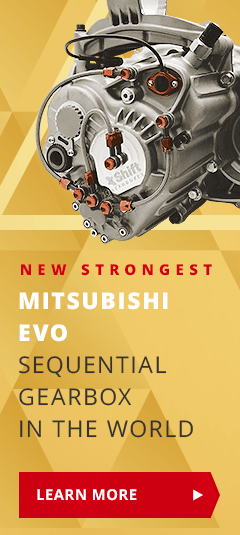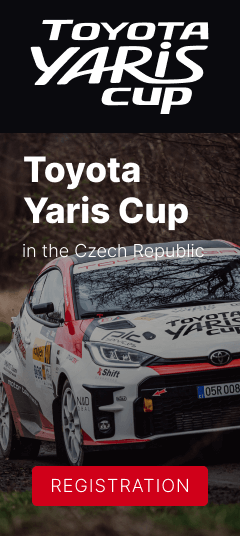 Rally Liburna Terra 2018 | Reference
For the weekend of 20th – 21st April 2018 X Shift Gearboxes were invited to come and present their products in Scuderia Livorno Rally.
They took part in the 10th year of the very popular car race in Italy introducing their latest and top gearboxes.
As the high specialists in producing, constructing and servicing sequential gearboxes, the X Shift´s Gearboxes exhibition stall was visited by a great deal of their current, prospective and oncoming customers from the branch of car racing enthusiasts.