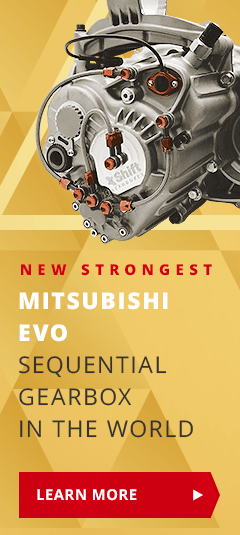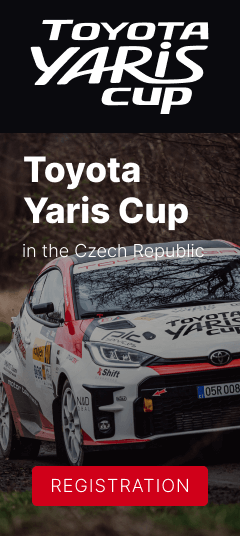 Porsche Sequential Gearbox 7 speed
World's #1 in the fastest and softest shifting on the market for Porsche GT3 997
The sequential gearbox Porsche 7 speed + PLUS  has integrated an ultra lightweight aircraft grade aluminium CNC billet section that holds the sequential mechanism, shafts, forks and gears.
All parts are made of billet steel and specially heat treated to ensure their strength. All parts are polished by REM izotropic superfinishing technology.
Our casings are made of billet aircraft grade aluminium.
With this kit is used original clutch housing (bellhousing), final drive, differential.
KIT INCLUDES
Sequential gearbox Porsche 7 speed + PLUS
Complete sequential mechanism with dog engagement

Input shaft

Gears 1st- 7th

Shifting billet forks

Shifting arm on the gearbox

Complete bearing and needle bearing set

Internal hydraulic shifting piston

Internal oil pump

Oil inlet /outlet for external cooler

Position for oil temperature sensor
Sequential Gearbox for Porsche
FAST FACT