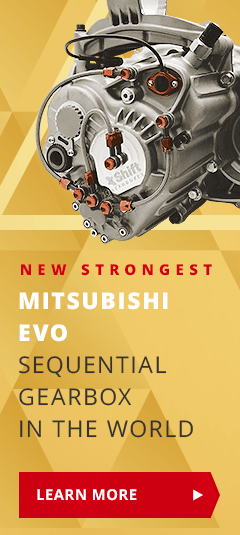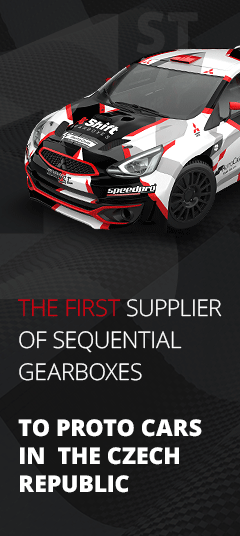 Porsche Sequential Gearbox 7 speed
World's #1 in the fastest and softest shifting on the market for Porsche GT3 997
The fastest and softest shifting on the market for Porsche GT3 997
The sequential gearbox Porsche 7 speed + PLUS  has integrated an ultra lightweight aircraft grade aluminium CNC billet section that holds the fastest sequential mechanism with the softest  shifting, the strongest shafts, forks and gears on the market.
Complete also with upgraded high performance gears and shafts, billet selector forks and billet selector rods.
It is designed with the optimized ratio for increased accelleration performance! 
Using the standard Porsche bellhousing, the sequential kit is designed for the racer looking to have the fastest shift sequential gearbox and keeping budget in mind. Kit is supplied in assembly position for easy installation into the gearbox. No modification required!
KIT INCLUDES
Billet aircraft grade aluminium casing

Complete sequential mechanismus with dog engagement

Input shaft

Gears 1st- 7th

Shifting billet forks

Shifting rod

Complete bearing and needle bearing set

Gear position indicator sensor

Internal hydraulic shifting piston

Internal oil pump

Oil inlet /outlet for external cooler

Position for oil temperature sensor