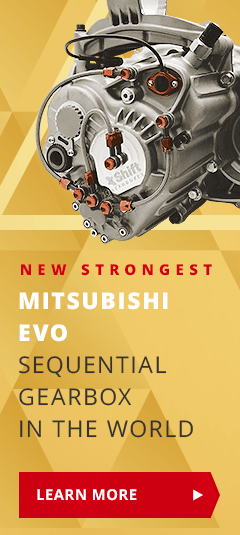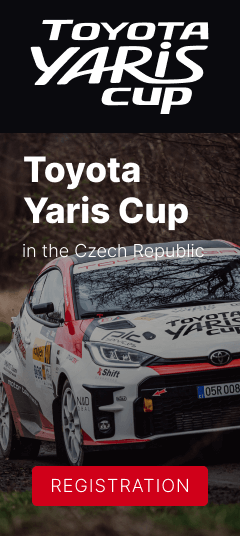 RWD BMW sequential gearbox 5/6 speed
RWD sequential BMW gearbox 5/6 speed
X Shift is pleased to introduce new rear wheel drive sequential gearbox!
Standard version of this BMW gearbox fits engines S50B30, S50B32, S54B32, M50B25.

Standard input shaft is designed for original 10 splined clutch and for professional hydraulic clutch bearing!

6 speed version - rated up to 800 Nm

5 speed version - rated up to 900 Nm
This unique RWD gearbox can be designed for any RWD car with front mounted inline engine, for any clutch, any bell housing and in any gear ratio!