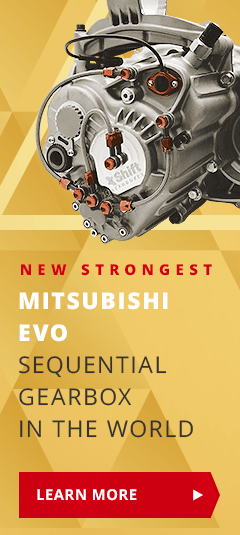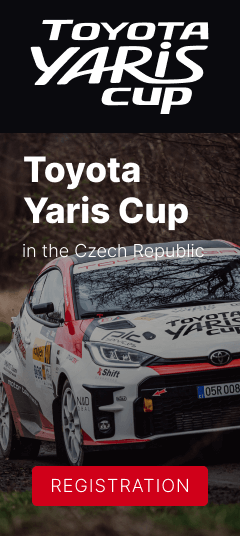 Universal Sequential Gearboxes 5/6 speed
Universal Sequential Gearboxes 5/6 speed
New AWD/RWD gearbox for mid engined applications
Universal Sequential Gearbox 5/6 speed
New unique sequential gearbox suitable for any longitudinal mid engine applications. The gearbox can be used for all wheel drive cars as well as for rear wheel drive cars.
Any input shaft can be designed

Clutch housing is used original or is custom-made

All casings machined from billet aircraft grade aluminium, ensuring lightness and strength

5 speed or 6 speed version
AWD/RWD/FWD universal TRANSAXLE sequential gearbox
AWD/RWD/FWD Universal TRANSAXLE Sequential Gearbox
This gearbox is suitable for all AWD, FWD and also RWD cars, with longitudinally located gearbox.
There is a possibility to supply with center differential
Clutch housing is used original or is made custom
Other casings are machined from aircraft grade aluminium
This gearbox has the fastest and comfortable shifting mechanism, strong gears, dog rings, forks ... and many options of gear ratios.