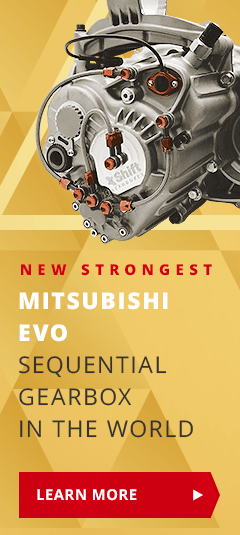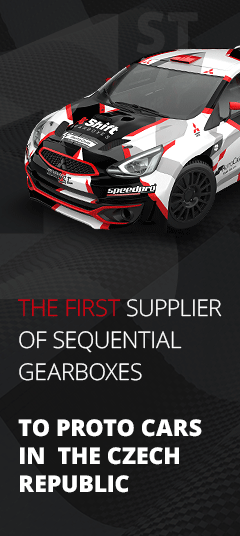 Universal Sequential Gearboxes 5/6 speed
New AWD/RWD gearbox for mid engined applications
New unique sequential gearbox suitable for any longitudinal mid engine applications. The gearbox can be used for all wheel drive cars as well as for rear wheel drive cars.
Any input shaft can be designed

Any bell housing options

All casings machined from billet aircraft grade aluminium, ensuring lightness and strength

5 speed or 6 speed version
AWD/RWD/FWD universal TRANSAXLE sequential gearbox
The sequential Universal +PLUS gearbox  has integrated an ultra lightweight aircraft grade aluminium CNC billet section that holds the fastest sequential mechanism with the softest  shifting, the strongest shafts, forks and gears on the market.
Complete also with upgraded high performance gears and shafts, billet selector forks and billet selector rods.
It is designed with the optimized ratio for increased accelleration performance! 
Using the standard bellhousing, the sequential kit is designed for the racer looking to have the fastest shift sequential gearbox and keeping budget in mind. Kit is supplied in assembly position for easy installation into the gearbox. No modification required!